When Vybz Kartel isn't busy wokin out all the pum pums in the world, expanding his entrepreneurial empire and generally doing all the things that a Gaza Thug must do, he's busy making amazing music and loltastic videos like this one, but mostly like the "You and Him Fuck" video which actually makes me do real life LOLs, with my lungs and my face and my entire body. He can do no wrong as far as I'm concerned – even his disturbingly graphic, musical metaphors of beating and stabbing up vaginas are literary and sonic masterpieces.
He puts the 'sick' in 'nang' – and yes I realise there is no 'sick' in 'nang' but he's too good for just one of those words. I was going to write some long winded post, talking about my love for Kartel circa 1990s and its evolution up to (di time) Kartel circa NOW but then I thought, let me save that for another day. A day where I have more time and less distractions (by "less distractions", I obviously mean I'm busy practising my steady-dutty-beyonce-shakira-wine, upside down and on my head, in the mirror, so I can't really type more right now).
PS. Obviously I will be in the next video being as I'm one of the Street Vybz Girls.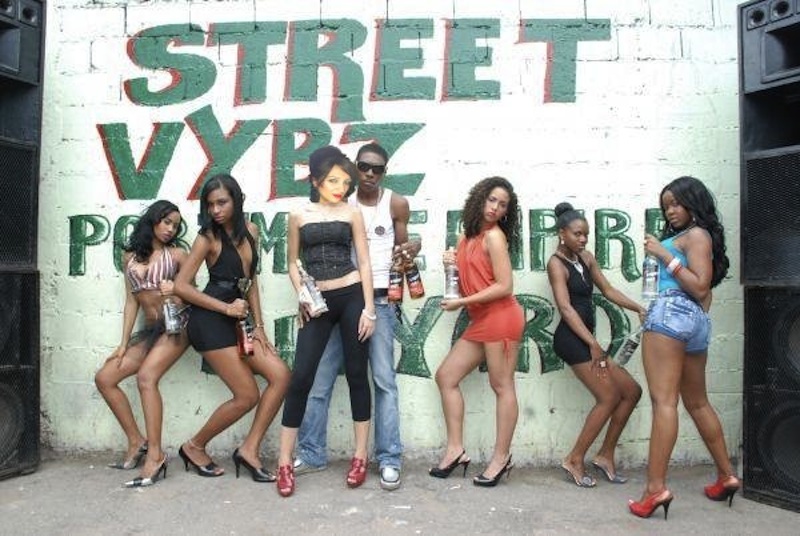 I might even change my Twitter name to @GazaGreekGyal…