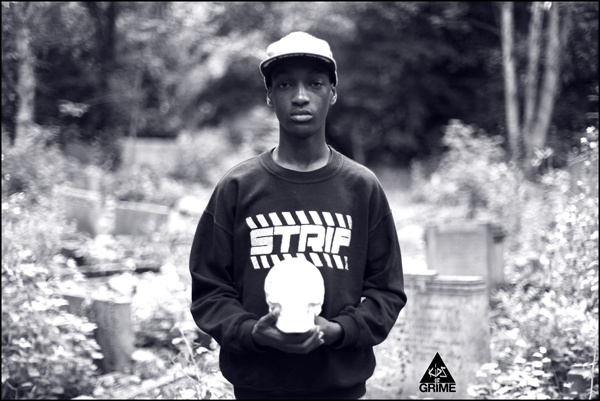 Photography © Verena Stefanie Grotto
If you think you love GRIME and you have never heard of STELF well, get to know.
This young up and coming MC has got a lot to show and has been putting the hard work on….
After his mixtape SHAKE MY HEAD (down load for free) of last year STELF is coming back stronger than before with his new mixtape SHAKE MY HEAD 2
You can see his freestyles for KIDSOFGRIME (obviously), THE GRIME REPORT (Big Up). GRIMEDAILY and now for ACTON ENTERTAINMENT as well.
Watch out for his new Official Video WHERE I'M HEADING coming soon.