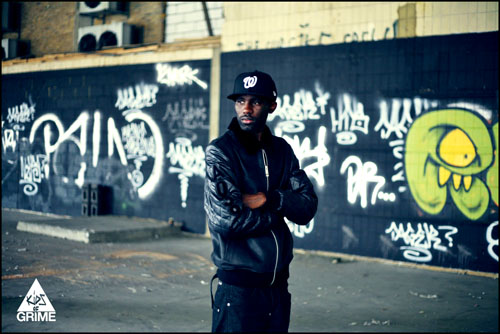 Fresh Fresh we have the new video for DON'T GO of WRETCH32 ft Josh Kumra.
I woke up and I found out on Grimedaily the released of this video and I AM IN LOVE. surely I will listen to this song for the rest of my day, and tomorrow, and the days coming.
Wretch32 never disappoints me, since the first days I have been his fan in the real dictionary meaning: 'an ardent follower and admirer' and supporter I would say.
It actually takes out that 'deep' and 'romantic' facets that I usually intend to hide.
So check it out, listen to the lyrics and let your mind fly.
L.O.V.E. it