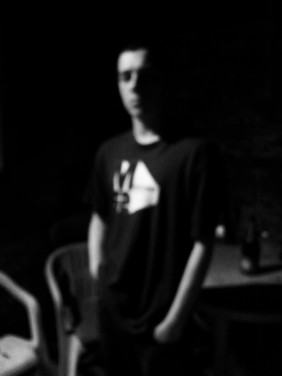 Beneath – Name Droppin by Wifey LDN
Our mission to give away free bangers continues! Personally I'm annoyed Ralph LTF picked this one, because it's I think it's probably the biggest tune in our sets right now.
Beneath is a producer you might not have heard of, but over the past few months he's been sending us and a few others tracks that we've gone on to hammer every single week. Although he's based all the way up in Sheffield, he understands UK house and funky beats in a way that's just spot on, and puts all the the lame imitations to shame. Then he goes and juxtaposes them with icy minimalist business and man-eating bass, matching the vibe of early dubstep when it was actually good. Imagine if DJ Youngsta had been playing at 130 in 2003, basically.
Trust us, on any system that isn't your laptop speakers "Name Dropping" is a physical killer! And there's no way it's getting re-upped when we hit 100 downloads on Soundcloud, so get over there.
If you're feeling it, come see the lad tomorrow/this Friday/16 September, supporting one of the biggest producers of the minute, Walton, along with Walter Ego and his amazing Sheffield grime gang. It's at The Alibi on Kingsland High Street from 9-3pm and entry is free all night.