Oh summer. It aint half sad to say goodbye. Here's a collection of (some) of the weirdest shit I've seen this slightly ambiguous season.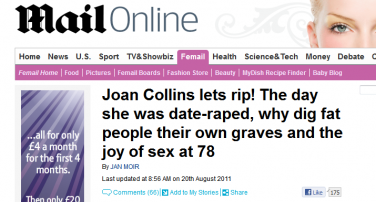 No NO NO NO NO NO NO NO NO NO NO NO NO NO NO NO……..NO!!!!!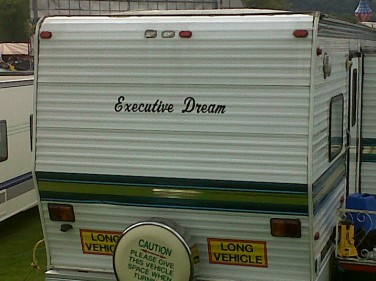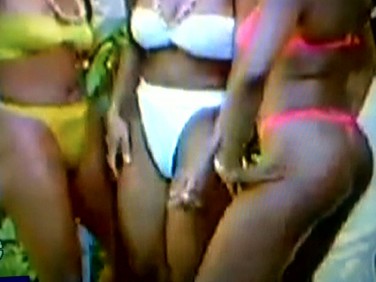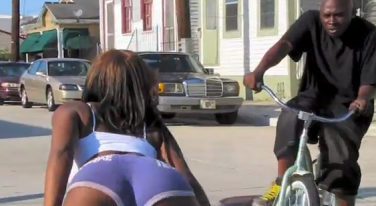 DAMN GIRL! Yo 'gon make a brother fall off his bicycle with a booty like that.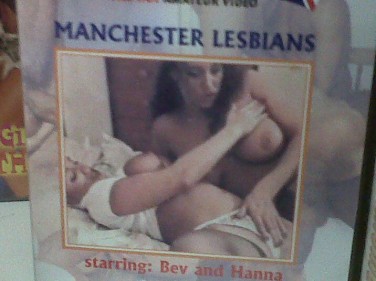 Ar kid Bev. What is it she's doing at the moment? Acting? Whatever it is, she's doing reet well.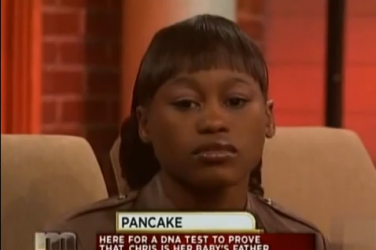 GWAN PANCAKE! I ain't yo baby daddy.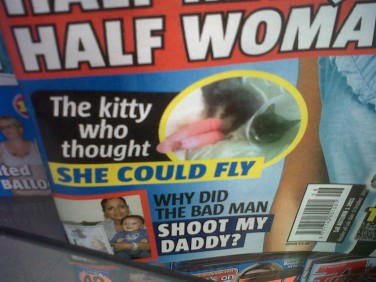 Suicidal kitty.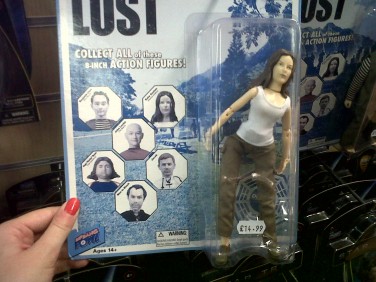 Bow legged Lost doll. Forbidden Planet in Manchester got bodied during the riots, bet this was the first thing they went for.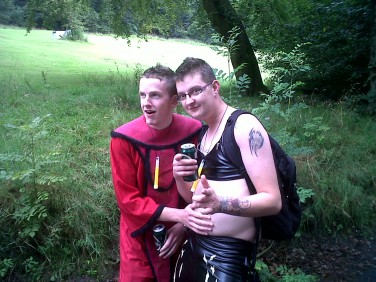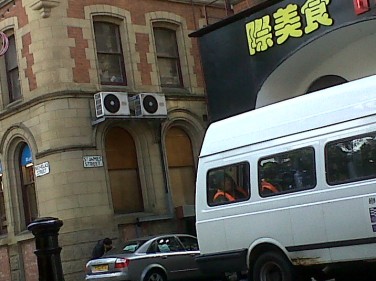 Sneaky shot of the COMMUNITY PAYBACK van in Manchester Chinatown. They weren't paying much back much – unless you consider throwing up gunfingers at innocent passersby and smoking doobies in the van as harsh repayments for your crimes. Shop A Looter – Class of '11….graduated with honours.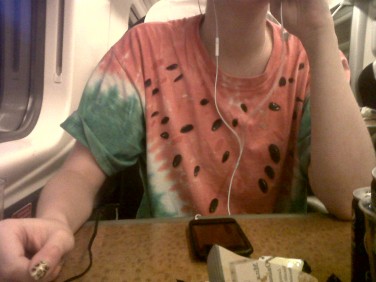 Props to Manara for my tie-dye wazzzermelon t-shirt. Peanut butter Reesey cup!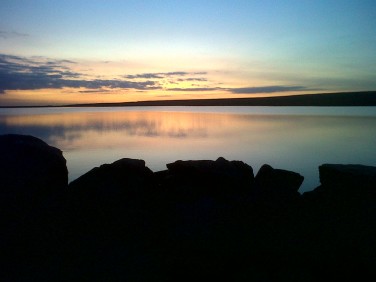 Oh summer, we hardly knew ye and now its dark when I go to work in the morning you fucker.