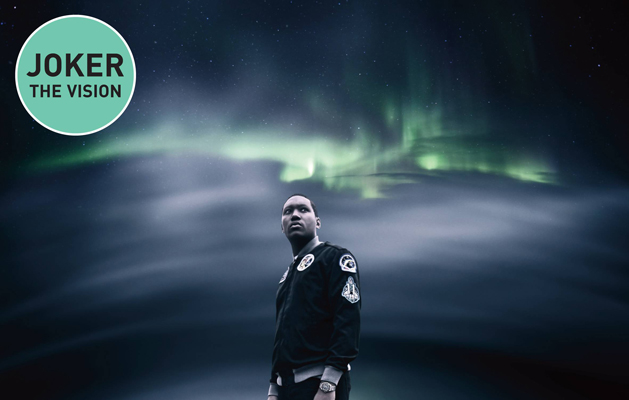 Heard this on Annie Mac's show last night. Fucking dope.
From hearing this and "The Vision" tune he done with Jessie Ware it shows great versatility in his production style. Some say he's heading for mainstream. I say go forth, and hopefully resurrect what these other dubstep wankstains have tarnished.
His album is out end of the month. Can't wait!