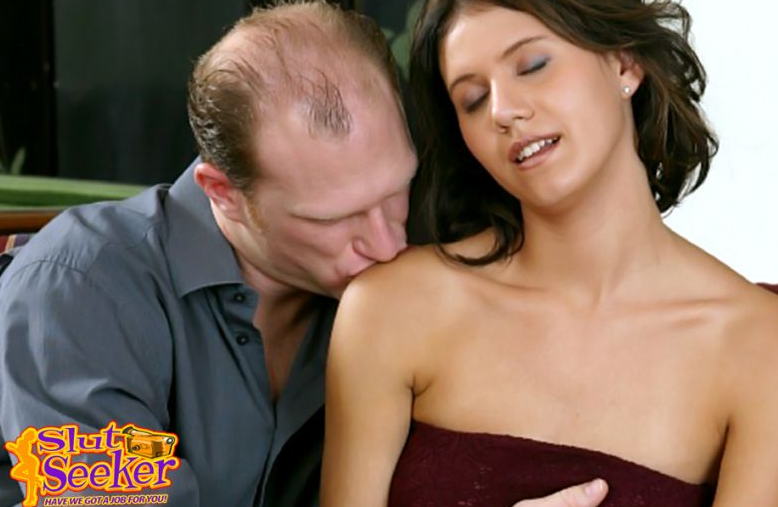 I would shrivel up and die if this motherfucker even looked at me. Leaving the house without a hat when you're got hair like that is f-cking criminal. Nipple rub and sloppy shoulder kiss on a broad with blue eyeshadow? He must be getting paid.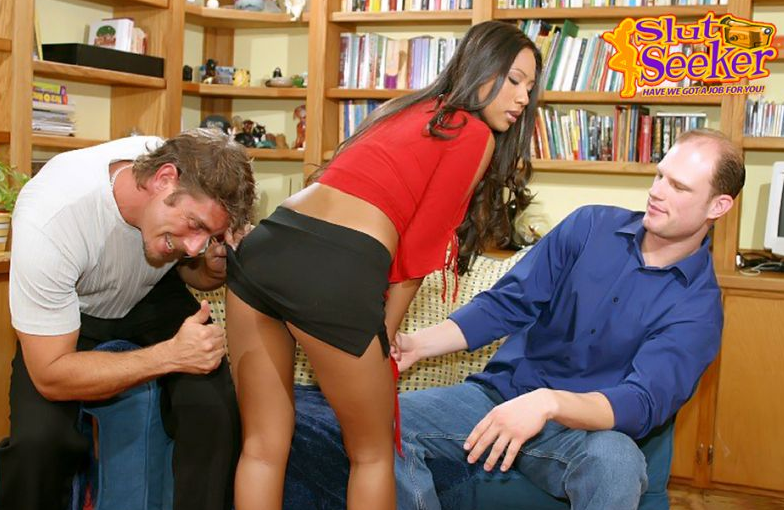 YES. I love it. The dude in the blue shIrt looks like he's called Ray. A you know what Ray is thinking? "HOW THE HELL AM I HERE?! IS SHE REAL? CAN I TOUCH HER? THIS IS FUCKING AWESOME". And his friend Randy is like "WOW, THIS BITCH ACTUALLY WIPED HER BUTT".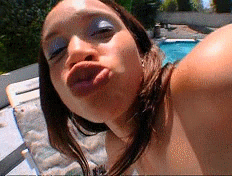 My favourite trinket on this f-cked up soft-core porn charm bracelet. Has this actually happened to anyone in real life? Like…fish net stockings? THE LOT? She hasn't got cellulite…how does this work? Is it genetically impossible/implausible for Milky Bar Gyals like me to do it? Can somebody explain?