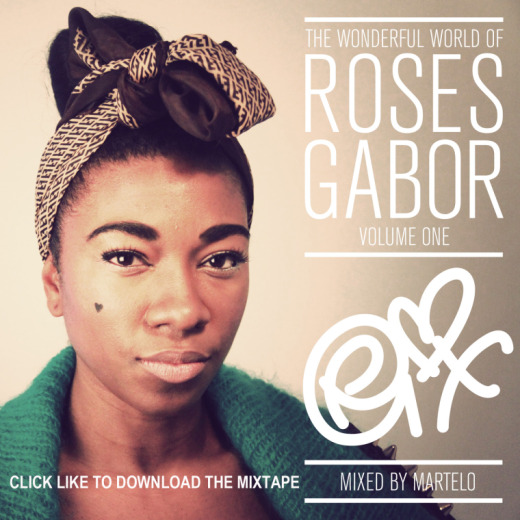 The lovely Roses Gabor dropped a fiery mixtape on the world wide web last night mixed by friend & magician DJ Martelo.
my oh my – so this is what gabor has been hiding > all these tunes need to get released ASAP.
the french fries mix killed me, i personally play this on a regular and what the fuck was the track after, fucking hell – I NEED this in my life!!!!!
enough of me chatting check for yourselves!

CLICK HERE TO LISTEN TO THE MIXTAPE

Twitter : Roses Gabor
Twitter : Martelo