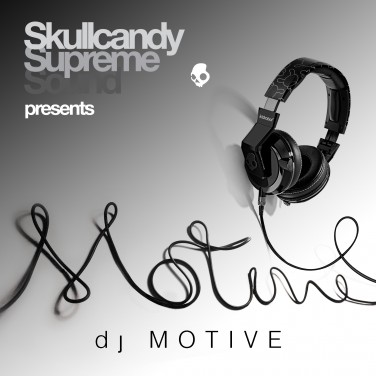 Celebrating the release of the Skullcandy MixMaster, the headphones designed by
the legendary MixMasterMike (Beastie Boys), London's finest DJ Motive, aka 'the big man with the big tunes',
has put together a banging mixtape filled with current tunes, best enjoyed with the aid of
Skullcandy.
What are you waiting for, click HERE to start your download for FREE and be on a hype thanks to this mixtape full of good-ass music.
FIRE!!!!
Follow on Twitter @MotiveUK @SKULLCANDY and @KIDSOFGRIME