DJ CABLE – TRIANGULUM TAKEOVER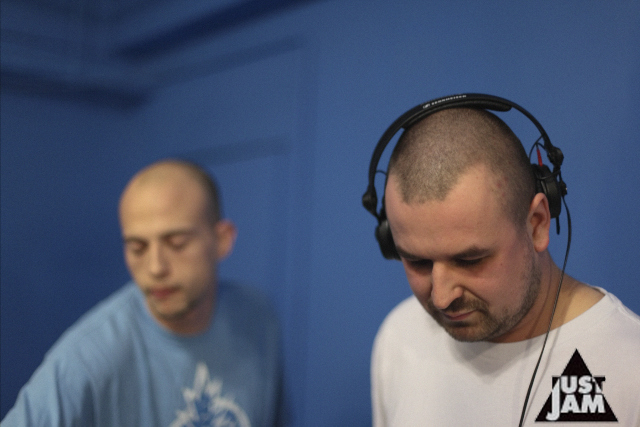 Just Jam was another family occasion as DJ CABLE and his Triangulum recordings came to throw down a host of dubstep and grime.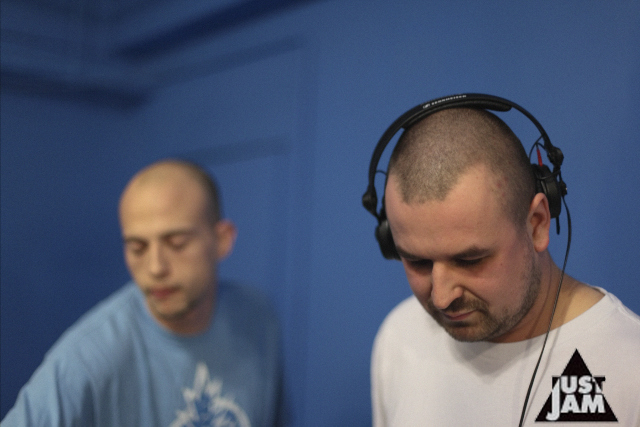 Fused Forces highlighted the spirit in the camp reppin Essex in a not orange and non-towie way. Cable also had co-hosting duties and we discovered they were once stunt doubles for the milky-bar kid ;-P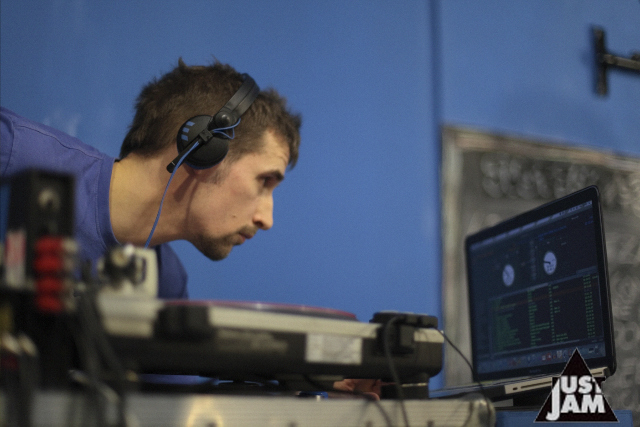 Score Five seemed a bit apprehensive as he'd planned for guest emcees on his set. As things generally work out just as he got under way the mandem arrived in the shape of…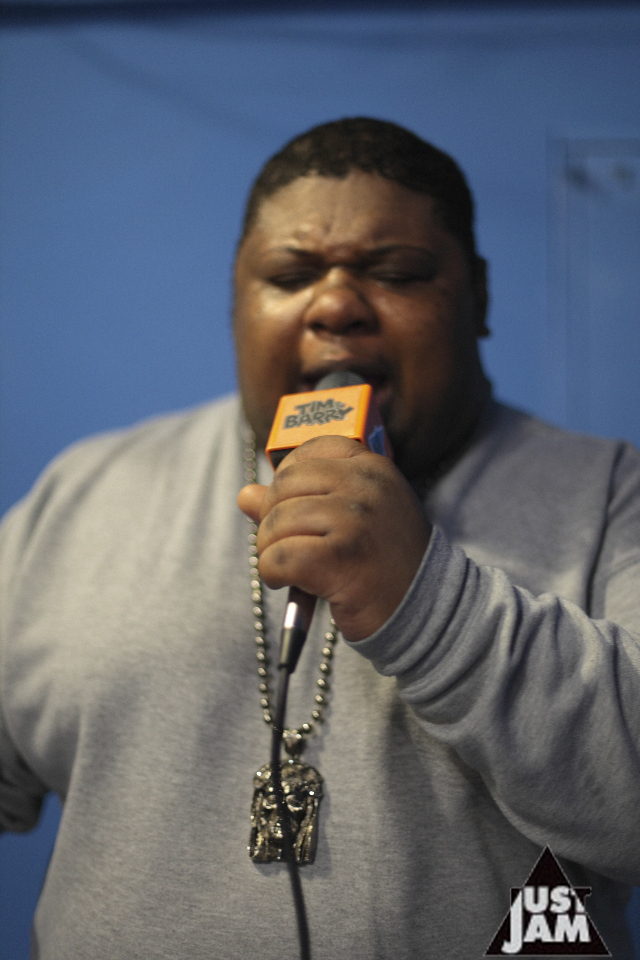 Big Narstie and …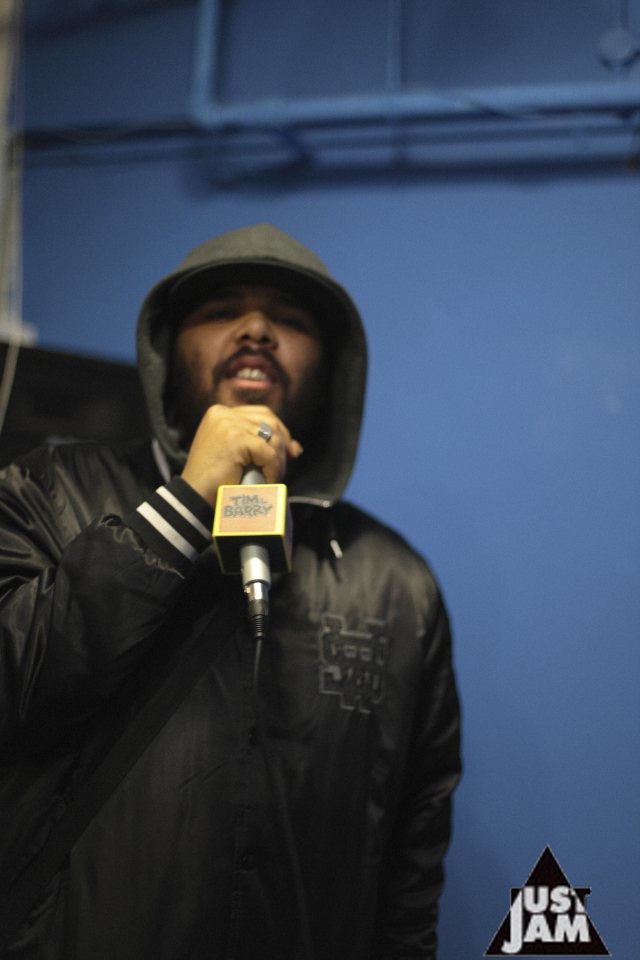 Typah who got ass all very #gassed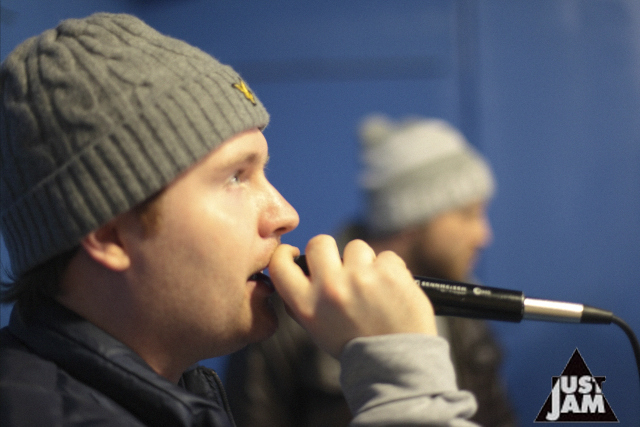 UP next was Grime legend Dj Spooky locking it down with Discarda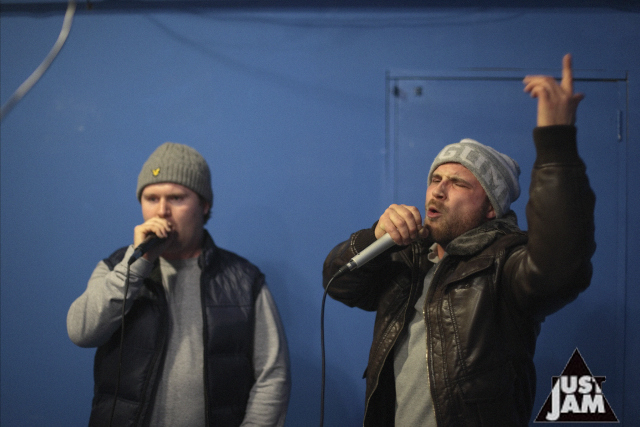 At this point everyone was well on the wave which set things up nicely for man of the moment Faze Miyake and Ego of Family Tree.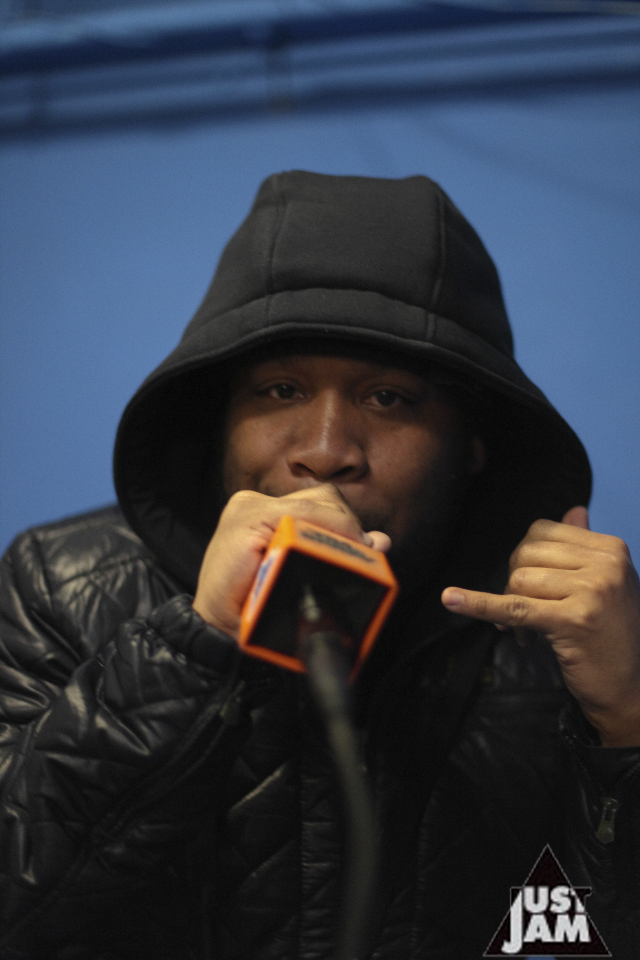 Here is Ego RIIINNNGGG off the microphone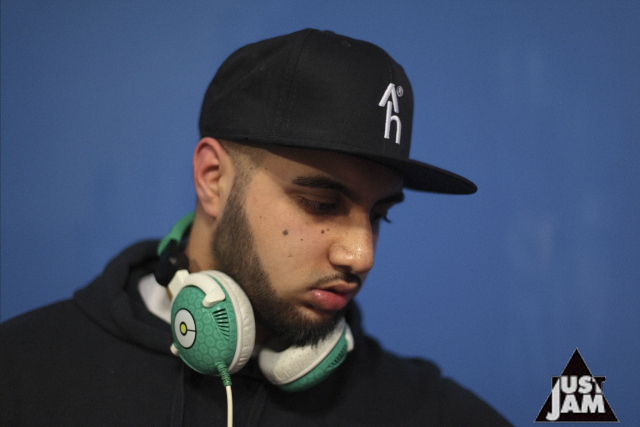 We cant forget man like Dj complex who held things down early on, along with Illaman sadly the latter had to leave on an emergency tip. We hope all is well. the show had to continue and standardly Faze and Ego dropped a heavy set which was followed by more dark DnB from Dcult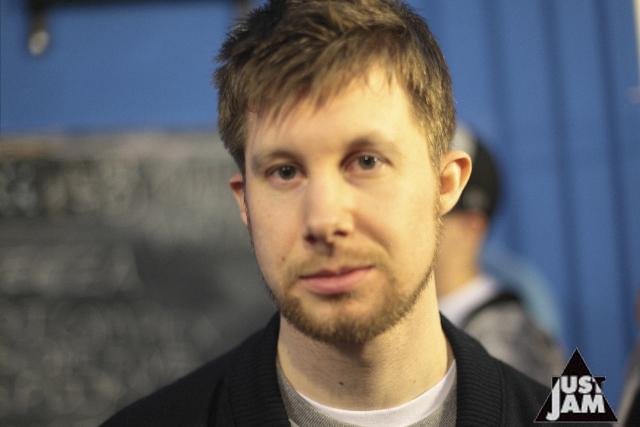 Shouts to man like Cable for his takeover. We're sure he'll have many more over the coming months. Bless up!
All photos by Ben Day
Words by Crackstevens