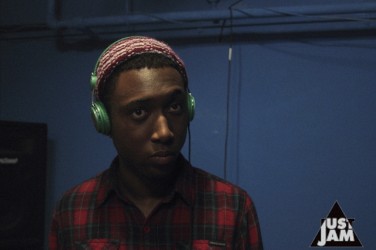 So last week was the Kids Of Grime take over on just jam 44. We had some familiar faces such as Darq E Freaker who blessed us with some exclusives.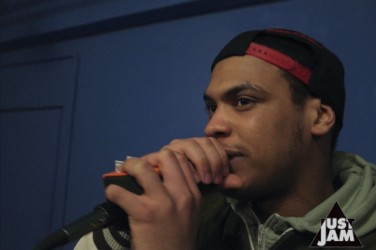 He came through with Kid Bookie who seemed to really enjoy utilizing the props and soaked in the atmosphere of the occasion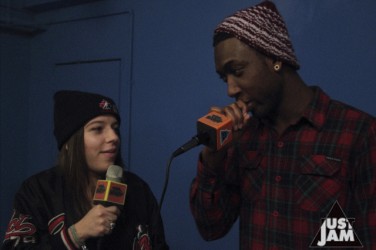 Luckily my hosting responsibilities were made redundant as we had the lovely Bea take over the duties and definately held down the fort with some left field questions.


The night as in the name of the takeover was grime heavy and we had current heavyweights like Rival and Natty.


Sprinkled with miss Kids of Grime herself and her buddy Bea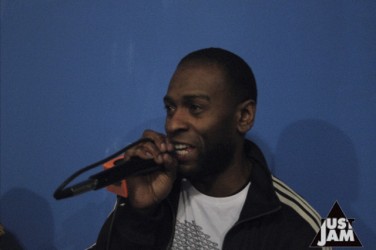 And some serious legends in the shape of Flow Dan.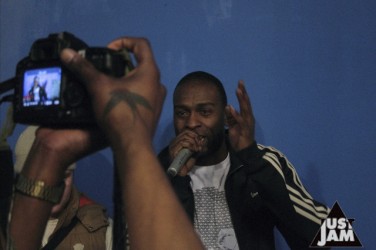 At this point the studio was electric and everyone was definitely very hype, which brought out the best in everyone who touched the microphone.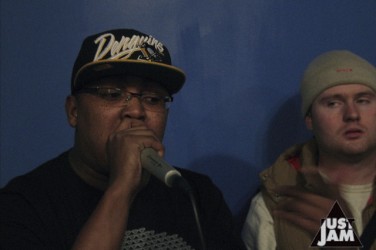 Flow Dan along with Manga represented the Roll Deep camp and they were spurred on my the awesome Dj Vectra and seeming Just Jam regular Discarda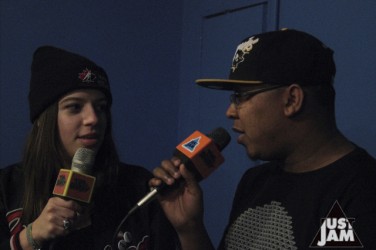 Everyone had a go at answering Beas' questions and Manga was no exception.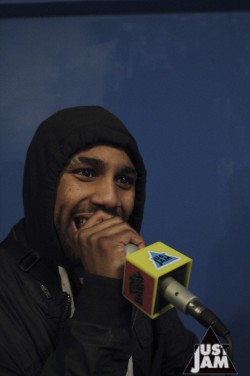 Dark E Freaker brought Ten Dixon, Jamkay and Kid Bookie and their charisma got our camera men hype. They definitely upped the ante on performances on the show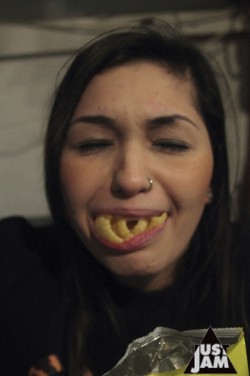 As per usual the crew were up to our usual shenanigans this week DJ Barely Legal was impressing everyone with how much she could fit in her mouth. The victims were a bag of quavers.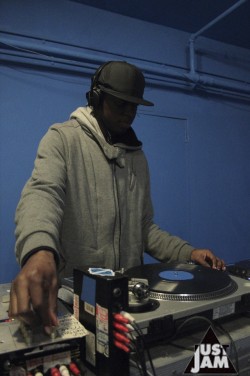 DJ Smallz played a 40 minute set of back 2 back bangers. We almost didn't want him to stop but the show had to continue.


Still though this weeks episode seemed a throw back to the last series of Just Jam where we first met the fledgling Kids of Grime. This time round she managed to put together something special for everyone so miss Stefanie we salute you.