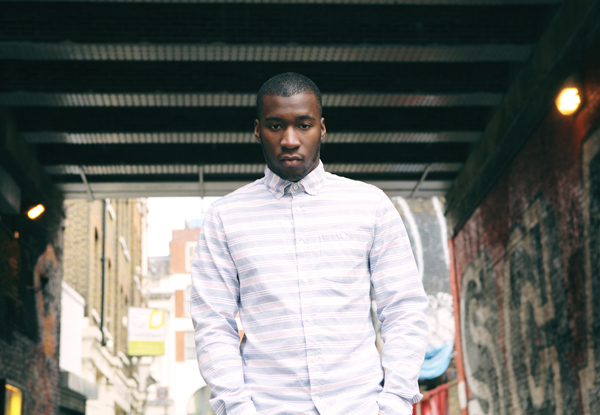 Photography: Verena Stefanie Grotto
Finally the video for the tune of one of the best up and coming MCs in the UK scene, DRIFTER, is out.
this time featuring the one and only P Money.
The video has been filmed during his performance at SBtv Camden Crawl event by Photographer and Video Director Verena Stefanie Grotto [@VerenaStefanie].
In the past six months grime's most exciting new talent, Drifter, has achieved a lot having recorded a highly successful Warm-Up Session with SB.TV that garnered over 18,000 views in it's first month alone, securing him a place on the line-up for SB.TV's stage at the famous Electric Ballroom at this year's Camden Crawl. The video for 'Only If You Knew' continues his winning streak, documenting his debut show at the Electric Ballroom, and pairing him with grime veteran P Money, for an aggressive introduction of what it yet to come.
Check it out and let us know what you think