Cassie samples, making me feel like this kids face (including stylish Jewish head-piece).
I love music, love it to pieces. Most things in my life have a soundtrack – listen at work, on public transport, in the shower, in bed, at my desk, when I'm eating hash browns and drinking makeshift purple drank…etc etc. But I have these grey days (or weeks) when keeping up to date on it kind of bores the SHIT out of me – this was particular chronic when every underground house tune turned into post-dubstep warbly heartfelt shit. RnB is my friend but I first heard the Cassie sample from 'Me N U' in a club tune in 2006 and they're still being made…only now she sounds like she smoked a ton of fragrant kush and then rode the waltzers backwards.
So in these phases I move away from music and look at clothes I can't afford. It makes perfect sense, so here is the first in (hopefully) a series of me just being mega indulgent over precious material things. ENJOI.
Lulu Frost @ Liberty London (for the ho who likes high class)
Kitsune SS12 'Parisien' T-shirt
ellesse heritage Tortoreto short to keep it real in the mini-short meets tennis game…clash o' the titans!
Indscn Gentleman's Standard Coaches Jacket
Saucony x Packer Grid 9000 'Trail Pack' – up in the lab assembling.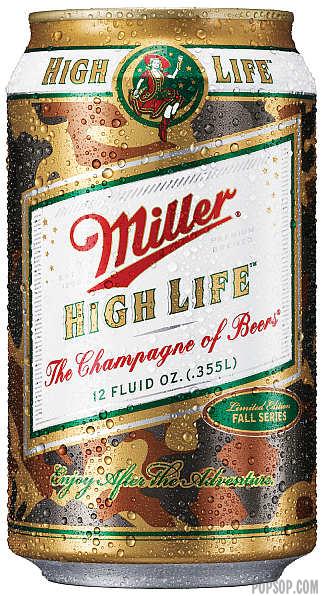 Miller High Life camo can – best believe we're even sippin' on trend.