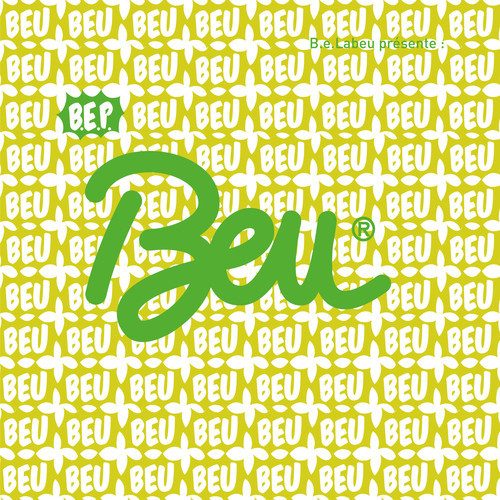 FOR THE Z FRENCH CREW
Voici en exclu le B.e.p. BEU prévu pour le 16 MAI , seul diplome valabeule de B.e.Labeu issue de ses multiples collabs lors des soirées DJSVP organisées par son collectif " Nohell ".
Série de remix en tous genres…hip-hop/électro ect
J'esperes que vous apprécierez…et que vous ferez tourner la #BEU…
FOR THE ENGLISH CREW LOL…
Here is

B.e.p. BEU

scheduled for May 16, one degree of valabeule BeLabeu after his many collabs DJ SVP at parties organised by his group "

Nohell

".
Series of remixes all genres…hip-hop/ électro / trap / moobah / juke etc…
I hoped you enjoy … and you'll be running the #BEU