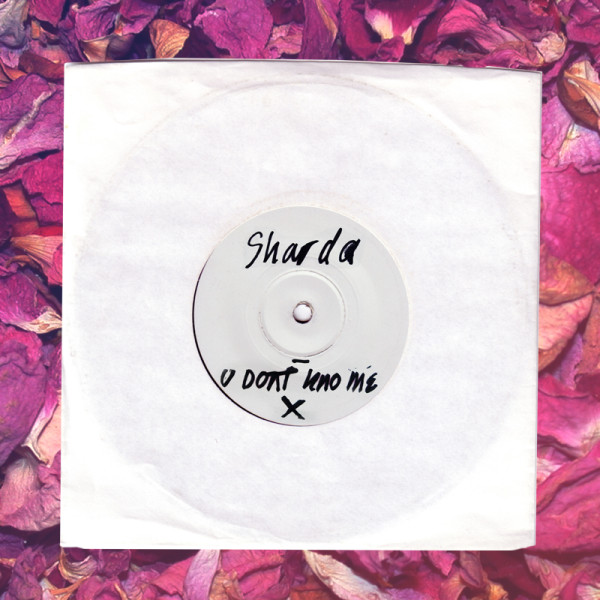 Monday mornings have about as much appeal as John Major bouncing on a trampoline in his tighty whitey Y-Fronts.
That's why DWT are hear to ramp it up with an exclusive download of 'U Don't Know Me' – a bumpy glock-poppin 4 minute ride from Murlo's bad man bassline alias, DJ Sharda.
Northern heads can catch DJ Sharda on a split-personality b2b with Murlo at Swing Ting Manchester this Saturday 19th October in the Soup Kitchen basement. Legendary bassline impresario DJ Q on the headline spot. Rowdy fams.
DJ SHARDA – U DON'T KNOW ME – EXCLUSIVE DWT DOWNLOAD HERE
*SWING TING*
October Session
————————
SAMRAI, PLATT, MURLO & DJ SHARDA
'longside special guest selecta:
DJ Q
Hosted by THE ORIGINAL MR FOX
——————————————-
SATURDAY 19th OCTOBER
SOUP KITCHEN CELLAR
31-33 Spear Street
MANCHESTER M1 1DF
£3 Before 12am £5 After
——————————————–
SOUL. RAP. RAGGA. RUFF HOUSE. GARAGE. GRIME. JUNGLE. SOCA
——————————————–