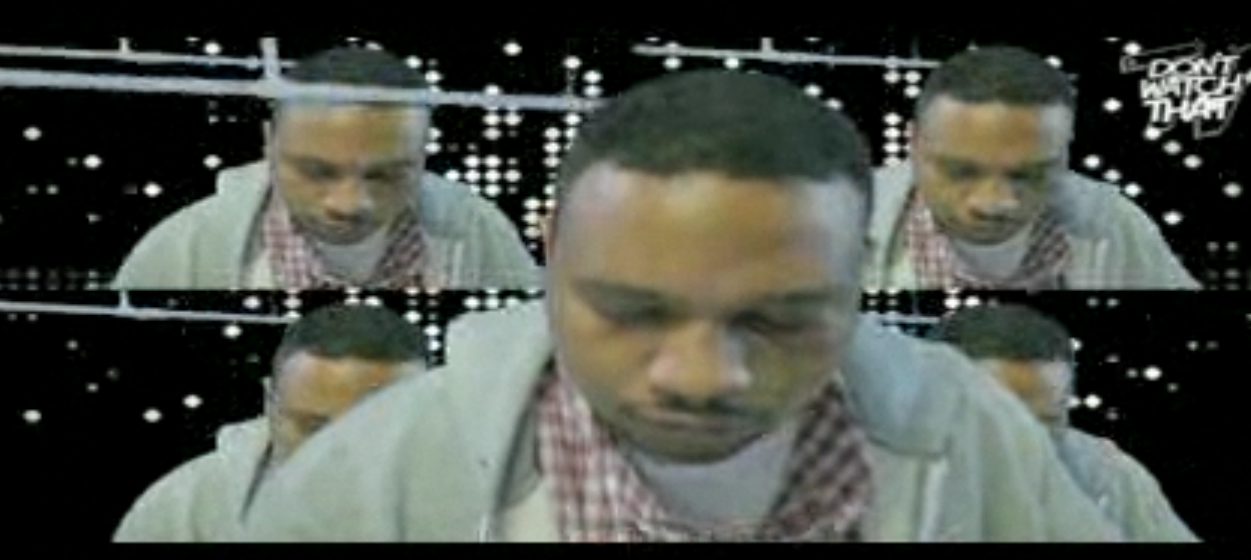 DJ Spinn & Rashad absolutely laid the smackdown at Just Jam 28 last night…so much so I've dived head first into my juke and ghetto-tech collection today and tapped up a few anthems by the other countless amazing juke producers. There's far too many to mention but of course, I had to share something! Basically in the words of DJ Funk himself – "if this don't make your booty move your booty must be dead". I concur.
And my all time classic and favourite goes to….Pussy Ride.
Tune into Deja Vu FM tonight for more of Rashad & Spinn alongside Swing Ting & Mosca. Vibes galore!