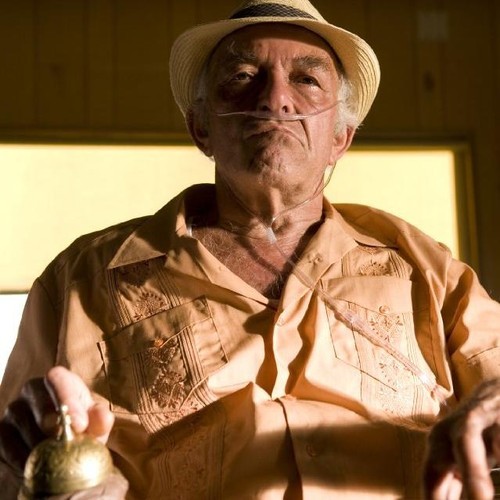 Altered Natives does his bad man downtempo thing with no remorse.
In his own words:
"Downtempo thing I've been fkin around with.
I stuck DOOM's My Favourite Ladies accapella on top to see how it works out.
And decided to stick it up here.
You can have it.
I'll post something more dancey soon, for you f'kers moaning at this ok."
We love you bbz.