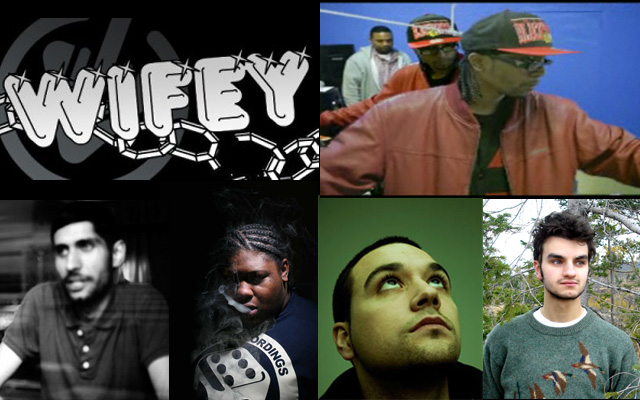 Wifey crew is back on radio tonight for our 30th show on the mighty Deja Vu FM. Trust us, you want to lock for this one, because we've got special guests coming out of our ears.
Mosca and Swing Ting's DJ Samrai will both be passing through, which is hype enough already. As if that's not enough, we've also got DJ RASHAD and DJ SPINN all the way from Chicago to bless the airwaves with some mad footworking trax.
Tune in **6-8PM** at dejavufm.com. Don't miss it!