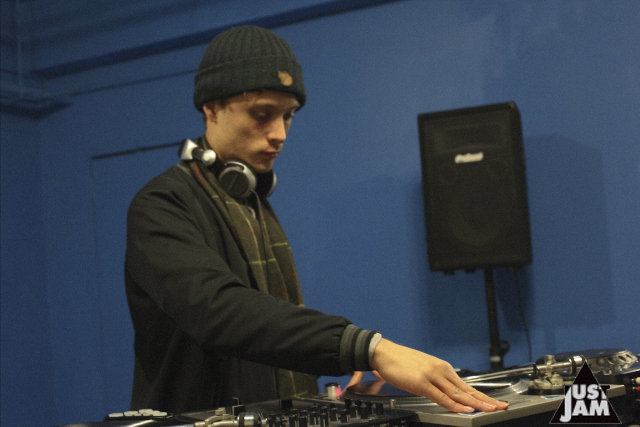 Just Jam 40 wasn't a takeover. We resorted to our familiar way of trying to get acts we really wanted to see. Some we'd had on the show before and are considered family and some we were excited to have on for the 1st time such as Eliphino.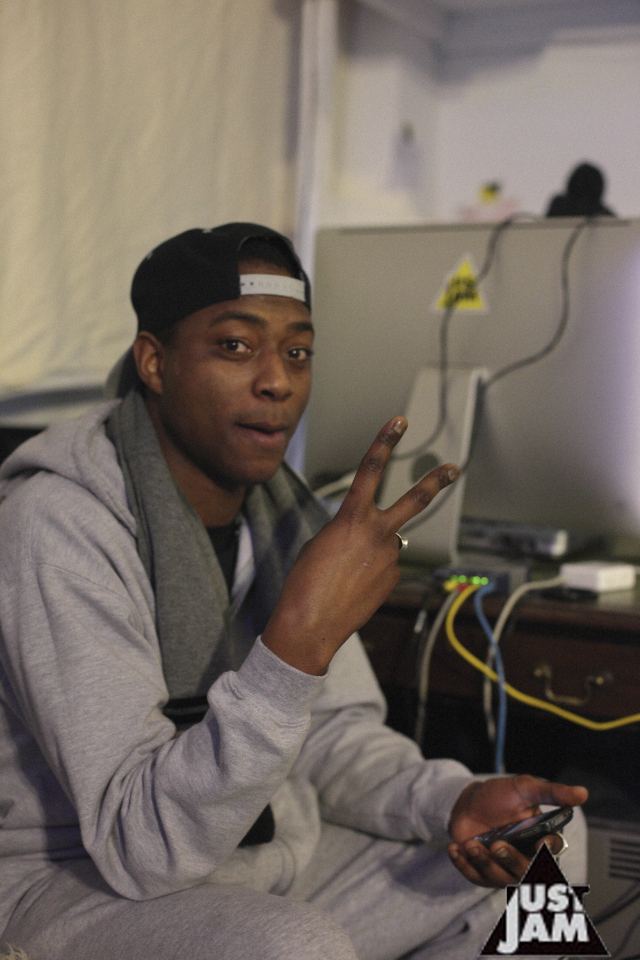 Like the Legend Flirta D. He seemed quiet and relaxed. I guess he'd have to be considering what he was about to unleash on us.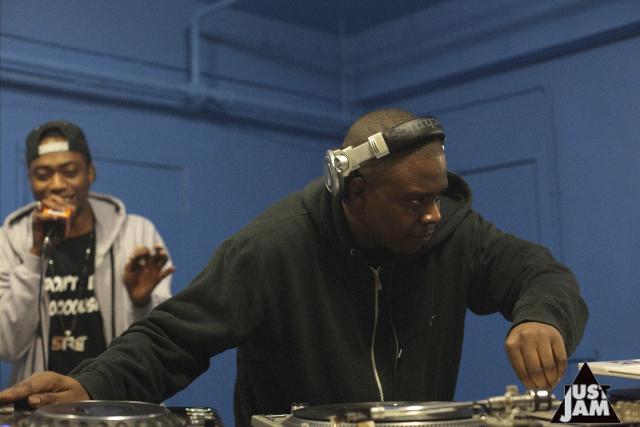 Safe to say that as live PA's go. DJ Policy was probably having the most fun in the room. Although not evident in this picture his smile was infectious and he recited all of Flirta D's lyrics word for word.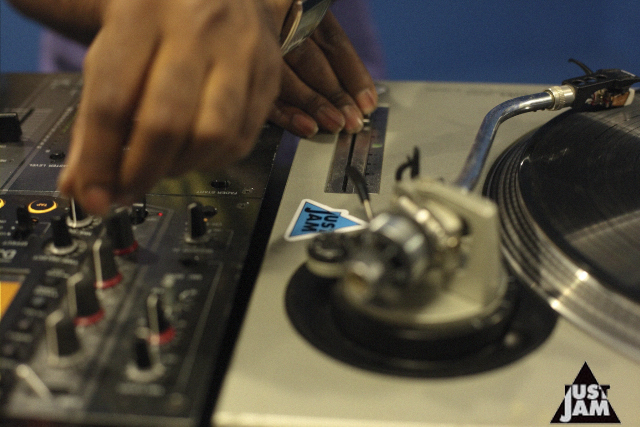 That day had a few firsts, one of which was our brand new Just Jam stickers. Many of which have since found their way to south London unto the bodies of many individuals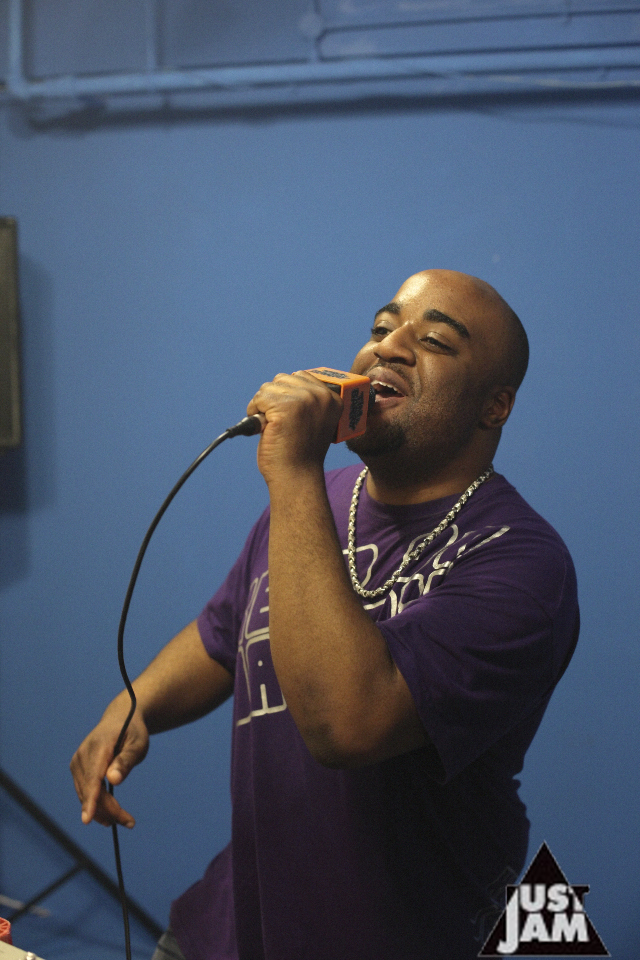 It was seemingly an emotional day, Fabio Capello got the sack whilst Eliphino and D.Lux played tributes to J.Dilla and Bob Marley respectively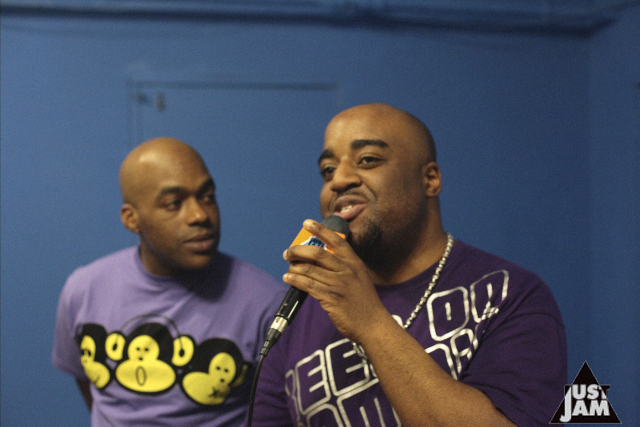 At the end of every show we're all knackered from the week long effort the core and secondary put towards making it happen. It was touching to hear Jammin praise what we were doing as so often we're the only ones who keep each other upbeat.