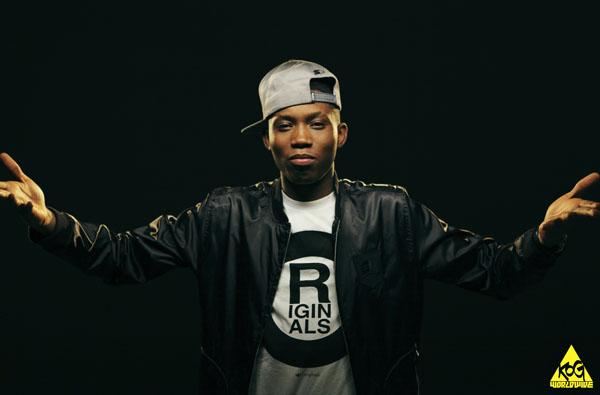 Last week KOGworldwide popped down to Maxsta's latest video shoot to catch some Behind The Scenes footage.
We caught Maxsta shooting for his upcoming single 'I wanna rock' produced by Show'N'Prove. The track features the catchy sample of Rob Base and DJ EZ's 'It Takes two' and by the end of the day we could NOT stop singing it. Though it's been quiet on the Maxsta front, he tells us he has been working on some new material, and let us tell you, the wait has been well worth it.
The video sees Maxsta rocking out and 'getting outrageous' as the track suggests. Swagged out, and in classy black and white, we can't wait to see the final edit!!!
Maxsta also treated us to a little freestyle in the garden. With also a little interview to let you know guys what to expect from the Grime Kid who is bringing, once again, east London back, and what he has been up to for three weeks in LA.
words: Ariana Remuinan
Photography, Video and editing: Verena Stefanie Grotto