I can't put enough emphasis on that so good without sounding like a prick…so good? Sooooooo good?
Anyway I made the move two weeks ago and thought it highly appropriate to off load a bunch of photographs onto the Intranets. That's life in 2K12 y'all. Its fucking wacky.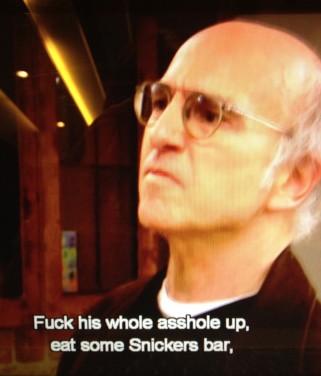 Day 1 – Larry D helped me with homesickness. I'm hard as f–k, literally made of metal, but not having my mummy about fucks with the programme. I like Larry because he's just like me – stubborn, slightly awkward, trouble prone and misunderstood. Pretty much all the traits a man looks for in a wife. Blessed.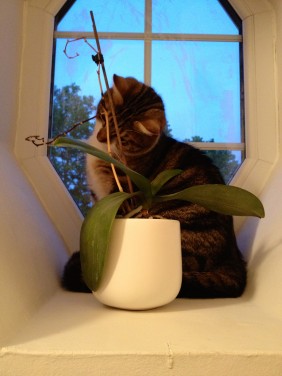 Day 2 – gots me a foster cat called Meow Meow. It eats plants and drinks urine straight from the toilet. My kind of girl.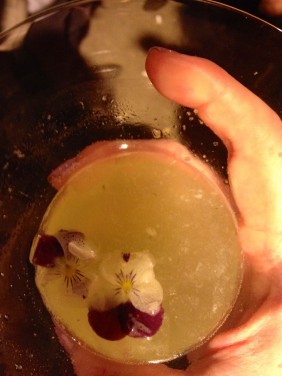 Day 9 – days 3-8 didn't really exist…but I finally tackled central London on Day 9. Only for booze. Patron with flowers in to be exact. Bet that's what Lil Wayne drinks for breakfast everyday.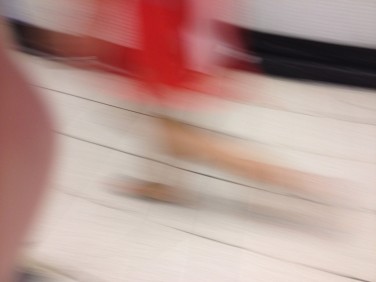 Day 10 – pissy….need I say more?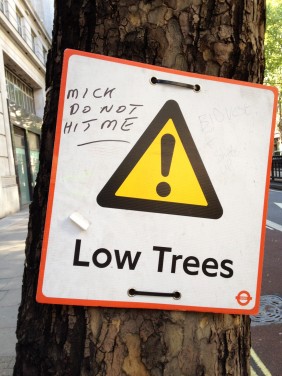 Day 11 – TREES HAVE FEELINGS TOO MICK. And they can write too, so don't hit the goddamn tree with your big fat bus or you might come home to find that tree in bed with your wife.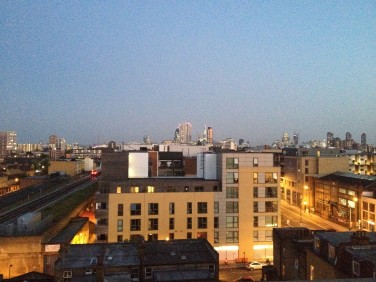 Day 12 – URBAN BLISS.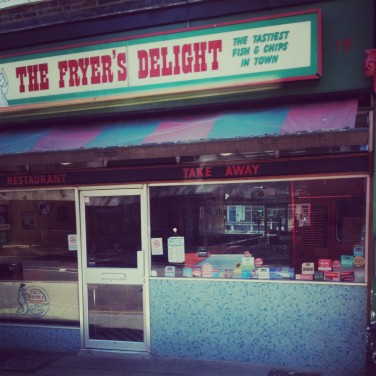 DAY 13 – visual treat. Felt like a fell down a manhole that threw me out in the 80s for five minutes. Nothing better than that.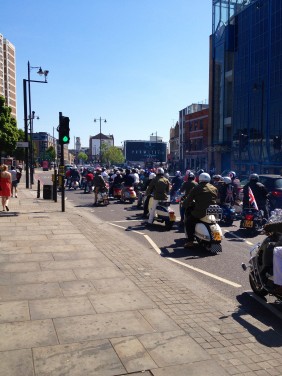 Day 14 – MODS!