London eh. We're some out there city with businessmen riding Boris bikes and monied rascals kayaking in the dirty canal. We forget that anywhere else actually exists. But it definitely does. Wayyyyy Due North…yeah Glasgow…400 miles away. There is a collective called
TRY Industries
, with Bake Haus Records at the forefront of their musical output.
Bake Haus recently released a free compilation showcasing some local talent from Glasgow, Aberdeen and beyond, so naturally I wanted to drop them a line to say WHAT'S UP? ¥ O I N kindly replied and we had a little chat about the label…but also partying with dead politicians, the love for RealTree Camo and how he likes his chips.
Bake Haus Compilation – DOWNLOAD DA TING
Read on compadres…no questions about deep fried anything.
Tell us some more about Bake Haus…
Bake Haus was a night started by Zubuntu, Grill Cosby and myself to pay homage to our friend Ewan Robertson aka offshore after he passed away 2 years ago. Our city is kind of small and cut off but we have a tight group of artists and producers linked with Tuff Wax and we wanted a forum to showcase what was happening up here in a small venue outwith the usual spots. We basically crammed a big system into the smallest legal spot we could find and switched all the lights off and invited all our friends…we've been doing it monthly since.
We have guys like T_A_M, Bones and Money, Grobbie, TryTryDieDown, casual look and Tiltmode playing for us regularly and have had our good friends Inkke and Milktray come play as some of our first guests last year as well as Lockah playing his own farewell party up here. Everyone has chipped in since the start and it has been a real family affair.
What inspired you to put the Bake Haus Compilation together and were there any particular reasons for the artists you choose?
Almost all our guys produce so we felt it was a slightly more personal way to give a perspective on the night. I think we are all pretty proud of what we have achieved in such a small city so we thought it would be good to document it. The artists on the comp are all previous guests and residents apart from Strictface (who we are hoping to have as a guest at some in person or virtually). I've been in touch with Strict since he had about 15 followers on Soundcloud!
Best tune(s) to party to?
Howard Johnson – So Fine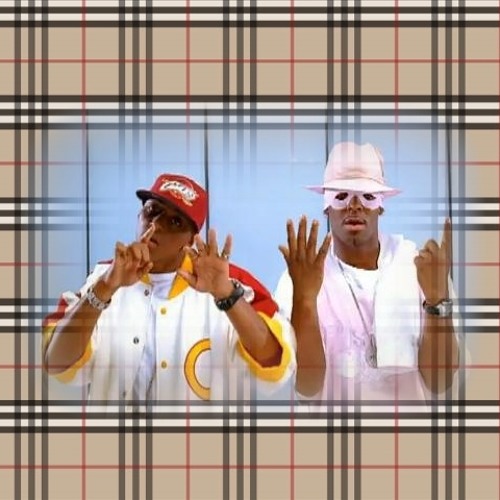 DJ Milktray – Hotel
Mr Lexx – Dem A Pree
Best tune to cotch to?
Recently I've had some unreleased Strict face on repeat to chill to. He's been working on some synth heavy stuff and it's pretty wild…keep an ear out for it.
Chips or fries?
All about the chips as long as they are crispy as hell. None of that greasy, soggy ass shit.
If you got invited to a P Diddy yacht party what would you wear?
Black . . . or maybe some RealTree camp with some swimmers underneath. Maybe some RealTree swimmers
If you could party with anybody in the history of the whole wide world (dead or alive) who would it be/why and where would you take em?
Margaret Thatcher, dead. Who could you not party around her cold lifeless body? (And to double check she really is dead).
What is your musical nightmare?
The "hands in the air" commercial trance thing continuing on for any longer or footwork becoming the new DnB.
Things that get you inspired the most in music right now…
honestly just hearing tracks from some of our friends is inspiring, guys get shine that have worked for it. Seeing the labels and artists that have come out of Scotland is mad, Luckyme and Numbers have done a lot to put Scotland on the map as a musical hub.
Whats in the pipeline for Yoin and Bake Haus?
We want to step the parties up, make some bigger bookings and help promote some guys that deserve it. We have Unit Trax (Bop Gun) from Glasgow who has been making some proper techno as well as getting Milktray back for another party. We have a string of releases lined up and are looking to go tangible by the end of the year.