DON'T MIX THAT VOL 41 – JOSEPH MARINETTI by Don't Watch That on Mixcloud
Now for something completely different. Its your favourite heartthrob producer and LuckyMe familia…Joseph Marinetti. This Don't Mix That installation is hyper-real…and the weird Japanese computer game with sensual vocal section that jumps out of nowhere is a lot.
What dya need to know about JM? He's the first guy who ever responded to my crackpot interview questions with gifs so I salute him. He is the 2014 embodiment of Pretty Boy Swag. He has a track called Sassywaves. Lounge outfit game tight and his Twitter is poetic. I'd like to capture Joseph Marinetti in five hours of Just Jam visuals and then release the footage into the sky all like:
1, 2, 3….non stop fun.
Who is Joseph Marinetti?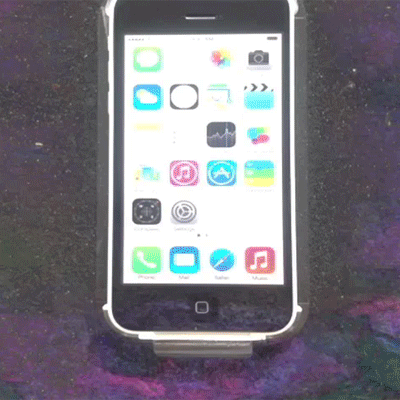 What is a Sassywave?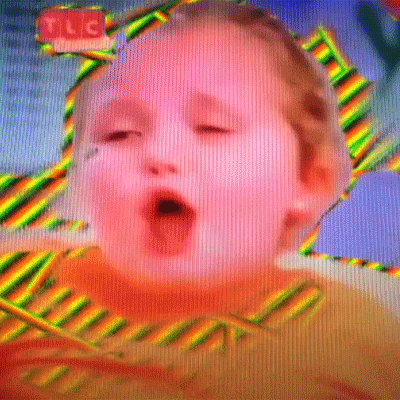 I hear that little sample…what is your idea of non stop fun?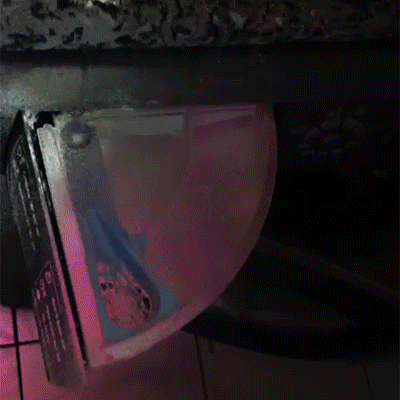 If you could create an artist palette of sounds / FX what would it be? e.g. eski click, squeaky bed, some D Double E noise etc…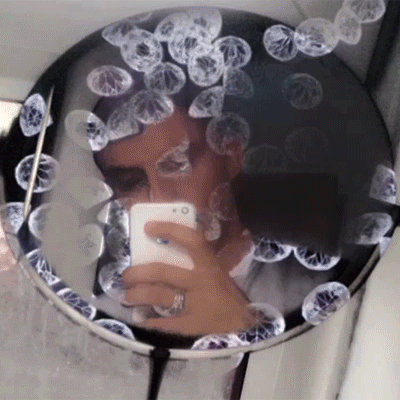 Art skool question…what do your tunes look like?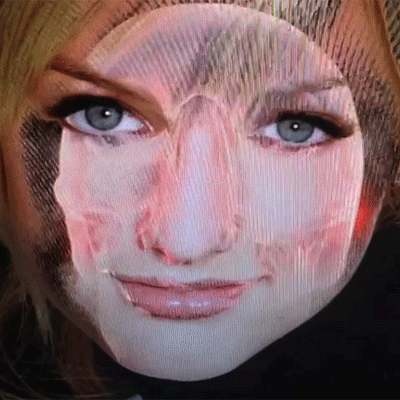 Heard your home lounging outfit game is tight…what does it consist of?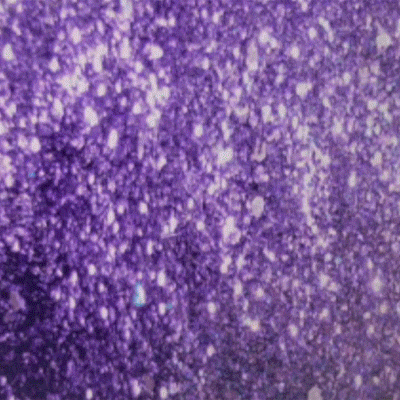 What goodwill gift are you bringing to a P Diddy yacht party?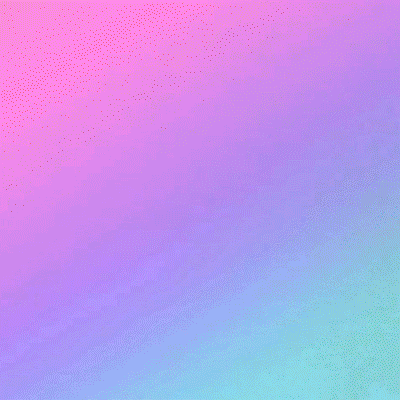 Where do you see yourself five years from now?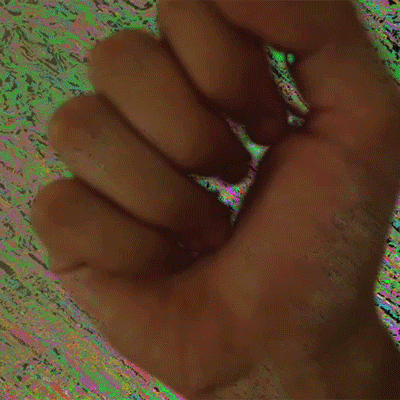 Any famous last words?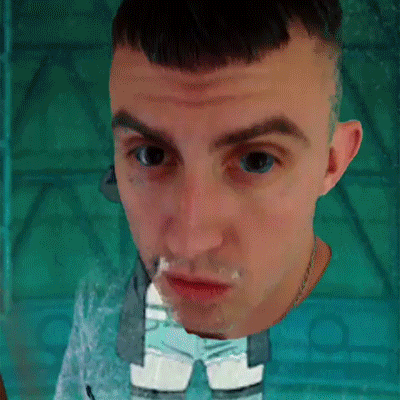 TWITTER / SOUNDCLOUD / INSTAGRAM
Cheers to Ryan Huff for helping me assemble the mix artwork. Everything broken.