DON'T MIX THAT VOL 51: ARMA by Don't Watch That on Mixcloud
He's got a cheeky refix of Jeremih's Birthday Sex under his belt, has some mad Mariah sampled number on the go and also is a dab hand with a old skool piano key. His stand out refix of Jodeci's Freek'n'You is a cert jittery banger that'll get your girl dry-humping the sofa just from hearing it through your tinny mobile speakers.
Cheers to Arma for the 51st Don't Mix That as we start our Memphis style creep to Volume 100.
Tell us more about Arma…
I'm 20 years old and have been producing music for the best part of 7 years and DJing for 4 years. I started out producing under the incredibly well thought out and edgy alias "d3cay" making dubstep, took some time out and came back with the moniker "Arma" 3 years ago. I've been playing around with a lot of different sounds and genres over the last three years whether it's been techno or grime, but I like to think of myself as being a freelance producer and able to make whatever feels right at the time rather than sticking to one genre of music. Recently my edits of old Hip Hop & RnB tunes have picked up a lot of pace. Gabber next.
What are your earliest music memories?
I think the memories that stand out the most were probably the first time I was put onto garage and soul music through my Dad. I also remember nicking his CDs and throwing on a Chilled Ibiza album while playing on my GameBoy. Good times. In terms of producing music and getting the chance to play out it has to be the house parties I've played in London, Canterbury & Hull and being introduced to Ableton for the first time 4 years ago.
Favourite track of all time?
Burial – Shell Of Light. Still get goosebumps listening to that tune plus the last minute and 15 seconds of it speaks to me. It's a tricky one though because this and his track "Dog Shelter" both give me that feeling, especially when on a night bus going through London or walking home from an event at 5am.

Favourite vocalist of all time?
For me it's probably Bjork. Her voice has always been and still is incredibly unique. I still remember listening to "Hyperballad" for the first time when I was about 7 years old and really liking it. Looking back now I also loved how far-right she stayed with her backing tracks and instrumentals.
Send me a funny / weird / disturbing photo or album cover…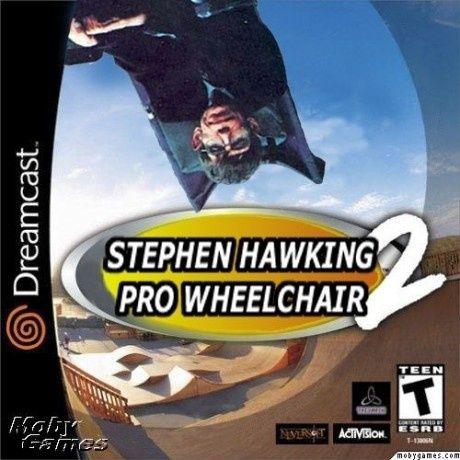 You're playing Eskimo Dance. Whats your dream outfit?
Napoleon Dynamite attire just to mess with the crowd and then shock people by putting on a good show. Image isn't everything y'know.
"tina eat, eat the food, EAT THE FOOD!"
Whats coming up for Arma?
Got a release coming up on Melé's label "Quadrants" next year and also working on some other material for a couple of labels and to giveaway coming into 2015. I've also got my first few proper bookings coming into the New Year which I'm really excited about.
Famous last words?
Just wanted to shout out all my Canterbury, Hull & London family, everyone from The New Music Group, Classical Trax & Grime Zone plus everyone who's been supporting my music from the start.
Oh and bacon & Red Bull getting me through. Thank you.