I grew up near some weird chemical plant called AkzoNobel. The logo was terrifying.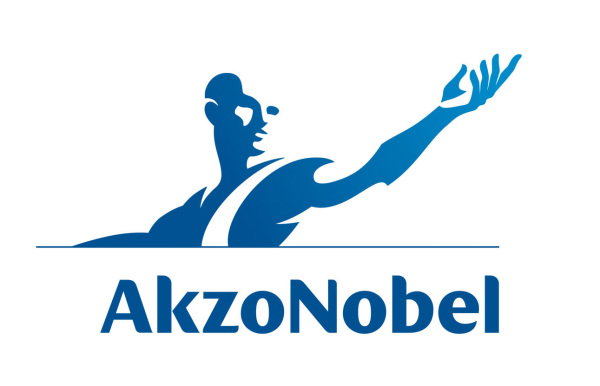 Coming off the motorway and driving past AkzoNobel at night just looked like the sound of Paracruise Waffles. A looming cylindrical tower and loads flashing lights. Faded blue metal gates. Every time I went past I thought of a chemical leak and all the cows in the field next to it turning green.
'Paracruise Waffles' is from the upcoming CALIMEX MENTAL IMPLANT CORP. – EL SABER DEL ARPAVOR album on Nightwind records. The series if made for "cruising boulevards, picnics, weight lifting, fitness training, swimming pool action, hazing out in the sun, late nite computer programming, Star Trek convention visits and other cool hobbies" but for my moody late night chemical creep I'll steer to the photosensitive hobbies…
They levelled AkzoNobel. All thats left is toxic rubble ready for Barratt Homes to build matchbox houses for true nuclear families. Although, my penchant for cruising the late night industrial aesthetic still remains…
Shouts to anybody who has palm trees inside and just generally exudes the sheer panache of Danny Wolfers.