Top 5 is back with a brand new episode form Rollo Jackson. I'll say no more and hand you over to the man himself.
"ok -here we go, in no particular order…."
1. BELLY by HYPE WILLIAMS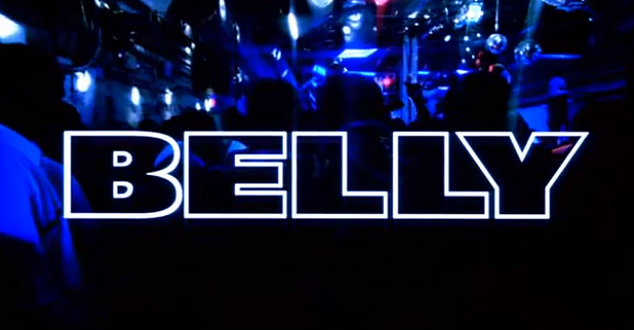 I went to see this film because I was a big Hype Williams fan at the time and his music videos are still ripped off to this day. Belly isn't the best film ever but it does have a few killer scenes my favourite being this one. The music choice, the lighting and the pace. He could have made this scene in a load of different and much noisier ways but he didn't.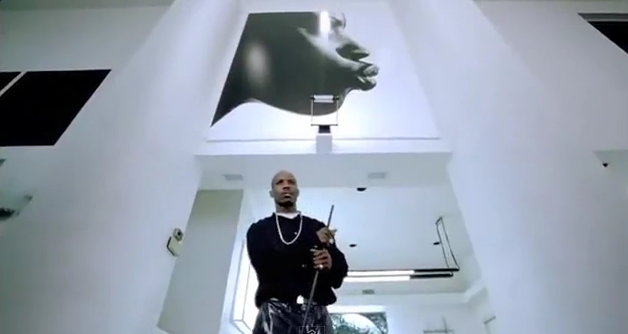 The other totally wicked scene in the film is this one – where DMX is watching Gummo on repeat. Nuff said!
Video 2
Roll Deep – WHEN I'M ERE
I was so excited when this tune came out – it's still such a fresh sounding record and my favourite era of this type of music. Danny Weed's production is wicked and I thought the video was really good, very simple but it just got that vibe of a crew of artists across really well whilst avoiding a lot of cliches that so many of these videos fell into. It's just them doing the tune, which is all the video needed and the hood trick is totally appropriate and almost feels like them passing the mic to each other.
Video 3
Wiley makes BOILED EGGS WITH BREAD (AKA SOLDIERS)
Wiley put out loads of these videos of adverts, him on holiday, him in the gym etc. All of them I highly recommend. If ever proof was needed that pure charisma is more effective than any marketing gimmick then this is it.
Video 4
HOUSE'N'GARAGE
This film was made by two friends of mine; it basically celebrates what matters to different sets of people. I was 19 when they made it and it shifted the way I approached documentary forever. I say documentary – it's an art film but it's more like watching the best most subtle essay you've ever read. I don't think it's online anywhere but you can watch this other film of theirs for now which is also amazing… MIXTAPE –
VIdeo 5
Larry Clark – Kida
Quite an obvious choice maybe but I can't really think of a film like it that's been better since. Nearly every film or TV show that deals with teenagers is pretty excruciating in its quest for authenticity; they are 'kids' rather than 'adults'; here it feels totally natural, which is why it's so exciting throughout – cos being a teenager IS exciting! I left the cinema wanting to move to New York and wanting to one day make a film that dealt with kids in a such a clever way. The amazing opening shot sums the whole film up; shocking, exciting and yet totally real and believable.
Just outside these….
Anything by Werner Herzog. My Dragon's Den proposal would be to get him to narrate The Bible as an audiobook. One of my best Christmases was spent watching Herzog DVD extras where he tells you all the insane stories about making his films; it's the ultimate antidote to Christmas telly. And he is the ultimate antidote to so many things; I can't think of many other people who are so stubborn in their resolve to make a film just how they want.
HUGE THANK YOU TO ROLLO JACKSON, EVER THE CONSUMATE GENTLEMAN AND ONE OF VERY FEW WHO ACTUALLY GET BACK TO YOU AMIDST A VERY HECTIC SHEDULE 😉
IT'S BEEN A PLEASURE HAVING YOUT ON DWT. IF YOU HAVENT GOT ROLLOS' TAPE CRACKERS DOCUMENTARY YOU CAN BUY IT HERE – AN AWESOME VIEWING EXPERIENCE.