Bonjourno Timbo
So what's new at Tim & Barry, seems like things have gone a bit quiet in your corner. Or are you undercover?
We deep undercover been floating round the mind of Traxman talking samples, conspiracy & the percentage of vinegar in hot sauce/ketchup.
Im seeing a lot of videos with you guys credited on. Tell us about them?
Yes you are, there is a lot more to come too, we would love to work with tempz again he is such fun to work with & an amazing talent next next hype anyone??
Tell me a little bit about Just Jam. What made you & Barry start it?
We came up with the idea in 2008 & took it to loads of brands record companies, but they were just getting there heads round youtube and we were talking live stream-multicam-multigenre- psychedelic madness. They thought we were mad so it never really happened, then in 2010 our friend Deano opened the Alibi so we had a home for it. We did that for 15 weeks and it was great, but we couldn't be that creative, so we moved on in July last year we came back & slowly introduced multicam & live blue screen we are now on episode 70
Which is how your encounter with Rashad & Spinn happened right?
Yeah Dj Haus hooked that up (UTTU 4 LIFE!) They came to just jam smashed it we clicked with them straight away and just stayed in touch. I'd been playing their stuff on the radio show I used to have on dejavu and was already a big fan, then when we met it was like we'd known them for years TEKLIFE BABY!
You recently got back from Chicago & I've seen you've been documenting this Chicago footwork 160bpm malarkey. The footage looks great? How was it for you and how different from the Grime scene?
It was amazzzzzinggg I went out there with Crack Stevens & J Cush, we got amazing footage & had a great time, I just wish we coulda been there longer… you asked how it was different to the grime scene for me it was very similar to grime in 2002-4, loads of talent, a real community feel with all the politics and competitiveness that comes with that family vibe and just as in grime the mcs influence the producers & vice versa. In Footwork it's like that but with the dancers and the producers.
So you've started to play out again more? I've seen your name pop up in places/flyers.
Yeah I'm enjoying dj'ing again, for a while I wasn't so I stopped. Hopefully me and Crack Stevens are gonna have a new radio show very soon so expect the grrrreeeeze.
Have we left grime?
Definitely not! We still have a lot of grime on just jam, beat this and dontwatchthat in general, also watch out for a new series of TIMANDBARRYTV coming very soon, its not just gonna be pointing a camera at an mc tho… there's a few other people doing that now so we gonna do something different, lol.
So am I right in saying that this mix you've done is a reflection of your musical journey from London to Chi town.
Errrmmm….. Not really more like chi town stand up & 2 trax from UK G- Murlo
Top of head, name your top five producers at this present moment in time.
1) Dj Rashad
2) Manny
3) Traxman
4) DJ Spinn
5) Arpebu
SET LIST BELOW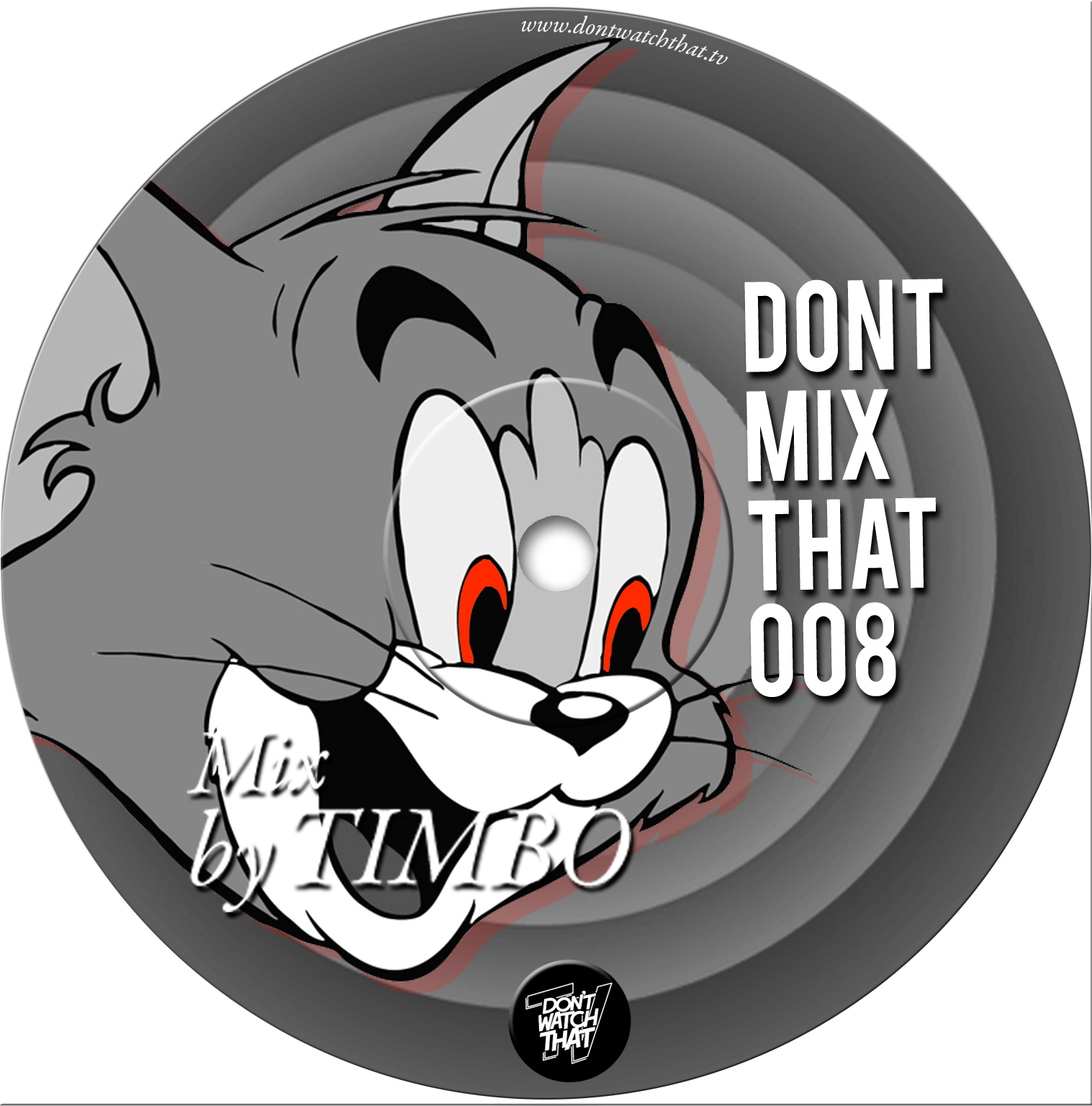 Out In The Streets – Africa HiTech
OPERA – DJ Rashad
untitled – Murlo
rowthwboat 2kk1 – Manny & J-Cush
Somethin' Bout The Things U Do – DJ Rashad & Gant-Man
Welcome to the Chi – DJ Rashad
what remix 2k11 – Manny
Big Nut Bust – Big Sean
Work Instrumental – DJ Rashad
Igloo – Wiley (Murlo Refix)
BLOW YOUR SHIT( DA OUT OF HERE REMIXX) – Traxman
untitled – DJ Rashad DJ Spinn & Machinedrum
Good feeln – Manny
clent's knee deep – DJ Clent
CLASSICdeep in side part 1 – DJ Rashad
RIP HERNZ – DJ Rashad
NO BS TEK LIFE – Deejay Curt
hold my dick – Manny
um geeked up nigga – Traxman
WE'REJUKIN OUT – DJ Rashad
LET ME BE – Manny
COMPUTER WORLD – Manny
RHYTHM N GASH REMAKE 2K12 – Manny & J Cush
b0day sex BIRTHDAY – DJ Rashad
old skkhool pt2 – DJ Rashad
All My TeKLife12 – DJ Spinn
move bakk – DJ Rashad & dj boogie
Sexual12 – DJ Rashad
you know i do pt 1 – DJ clever n DJ Rashad
shake them titties – DJ Rashad <<< HALFTIME – Manny
My Love – DJ Rashad
My Mind – DJ Spinn
LOL – DJ Spinn